2021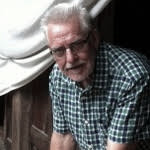 Don Goodwin played a significant design role as an Associate Director of the Conran Design Group in London in the sixties, and then in Australia with Carl Nielsen, and later as Principal of Goodwin Design. Additionally, he became National President of the Design Institute of Australia and was recognised with a Life Fellowship.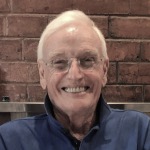 Robert Miller Smith has been a major contributor to the design profession in Australia and internationally, both in the field of visual communications and design education. From the London College of Printing, to Duncan of Jordanstone College of Art & Design, to University of South Australia and then to Swinburne University, he has had an extraordinary career and shares those experiences along the way.
Back to Top ↑
2020
An influential figure in the field of furniture design and manufacture, Roger began his career in London in the sixties, as assistant to the renowned English designer Robin Day. He trained at RMIT in Interior Design and did post graduate studies at the London College of Furniture, before returning to Australia.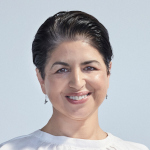 One of the most influential figures in Australian design, Kathy Demos has been responsible for steering the course of design in Australia, and internationally, by her skilled direction of major programmes, events and consultancies for the past few decades.
Back to Top ↑